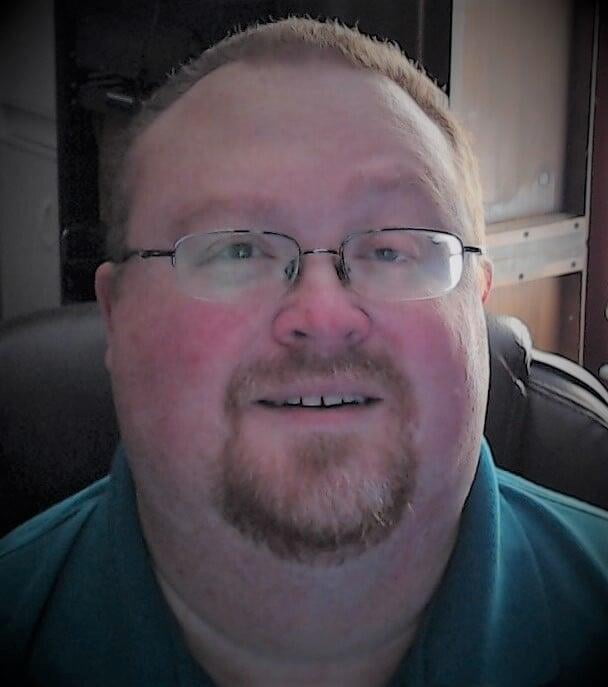 White Oaks IT Solutions
White Oaks IT Solutions is owned and operated by Tim Whitmer. Tim has been working professionally in the technology sector for over 20 years. His experience includes everything from desktop support to server administration, networking to operating an ISP and computer graphics to 3D printing. He has recently branched out into audio and video production. Buy him a cup of coffee and he'll regale you with stories about his first computer in the 70's or braving the elements to help a customer.
Give White Oaks IT Solutions a try!